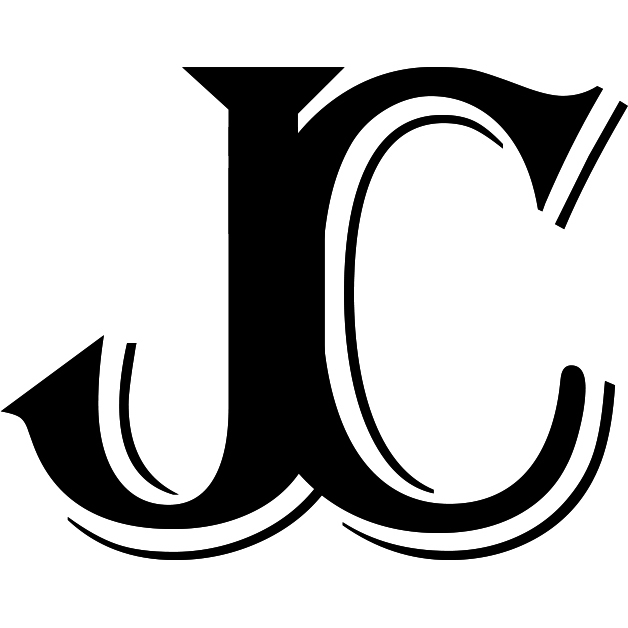 Features:
- The mask is breathable, suitable to wear in spring and summer.
- Flat ear tape that ears do not come to have a pain even if you wear mask for a long time.
- Elastic ear loop mouth-mask is wide enough for cover nose, mouth and face, very comfortable to wear.
- It can protect your mouth and face from dust, pollen, ash, fog and haze, vehicle exhaust and passive smoking.
Disposable masks for children. Wear one of our allergy-free dust masks at work or on the go to stay healthy and safe. They are suitable for children and work by protecting the respiratory tract from contaminants and allergens to help you breathe easier and remain as sterile as possible.
Unique design: comfortable elastic ear hooks, super soft ear hooks eliminate ear pressure. The inner layer is made of soft facial tissue, is non-pigmented and soft to the skin.
Tags: Marvel Sponge Anti-Dust suit to Children, Anti-Dust for Children 3-12Y, Marvel Sponge Anti-Dust for Children 3-12Y, Protective Maks for Boys Girls 3-12Y
Brand Name:

FACEMASTER
Type:

Facial Steamer
TWD

Your cart is currently empty.